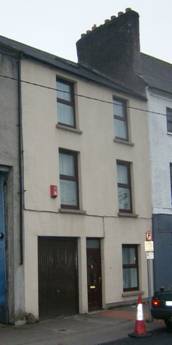 No 6, Frenches Quay,
Cork City.
3 storey premises with .1 acre stepped site at rear
SOLD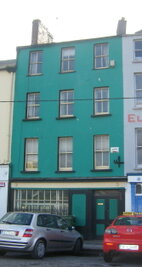 Curiosity Shop
Cornmarket Street
No 6, South Mall, Cork City Centre.
Superb suite of offices on 3 floors in this prestigous location
1st floor - 1090 sq ft, 2nd floor - 609 sq ft, 3rd floor - 595 sq ft, and attic storage area
LET
Monahan Road, Cork city.
Up to 2 acres with 28,000 sq ft storage
Fully equipped offices
3 large storage units 5000 to 10,000sq ft
Details on request to principals only
To Let
Little Island, Co. Cork
Up to 17,000sq ft to let, division available.
POA