Monthly auctions in our city centre auction rooms
featuring Antiques, Fine Art, Irish Silver, Objets d'art, Furniture & effects, Collectables, Militaria, etc.
Antiques, Fine Art & Collectables,
Featuring contents removed from residences in Wellington Road and Kinsale.
Viewing: Saturday 16th 12 noon to 5pm, Sunday 17th 2pm - 5pm,
All week daily from 10am to 5pm

Click above for auction listings


Click above to download printable catalogue

Click above to leave an absentee bid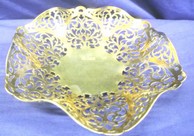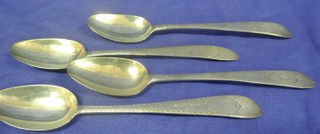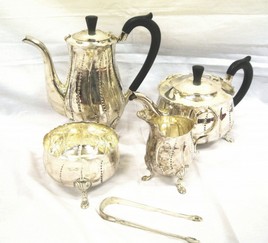 Irish & English Silver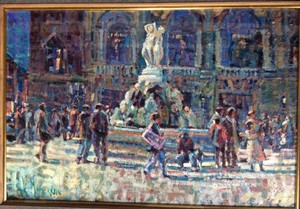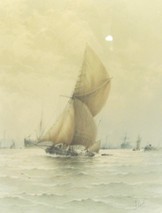 Irish Art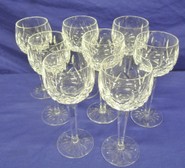 Waterford crystal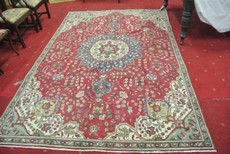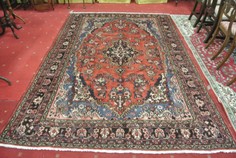 Rugs & Carpets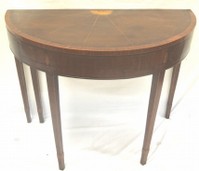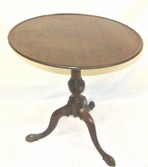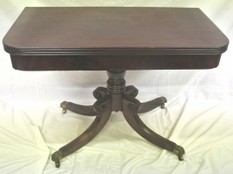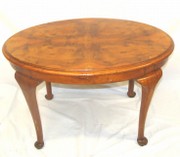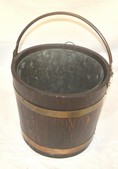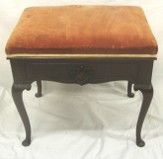 Selection of furniture
Selection of vintage Wines, etc.,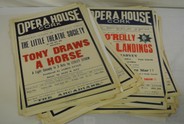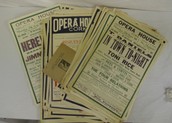 Old Cork Opera House flyers and posters
Antiques, Fine Art & Collectables
One of the finest collections to be sold in Cork for some time.
Included are contents removed from the Estates of Michael and Helen Sheehan, late of 'Modeligo', Blackrock Road. Michael Sheehan was a former TD and Lord Mayor of Cork from 1945 to 1948 and was the former owner of Menloe House from where many of the lots would originally have featured,
together with contents from a large property in Bandon, Co. Cork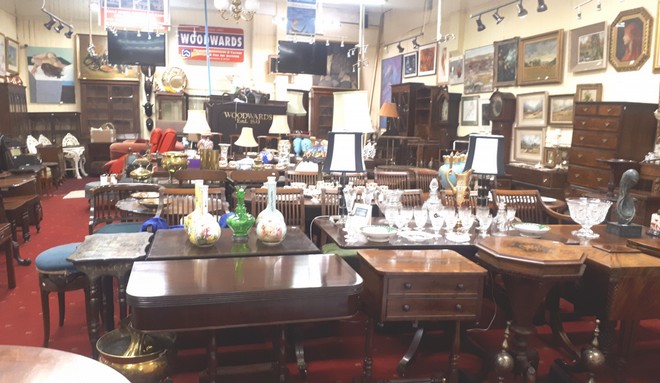 Saturday September 7th at 11am
Antiques, Fine Art & Collectables
Featuring contents removed from properties in Inniscarra and Wellington Road
Saturday June 29th at 11am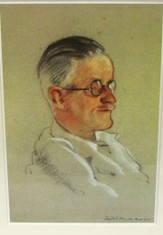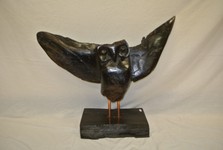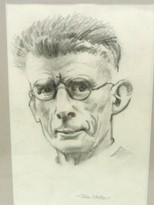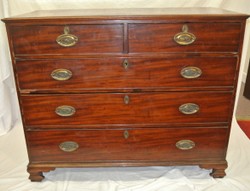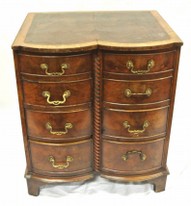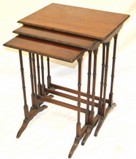 Antiques, Fine Art & Collectables
Saturday March 9th at 11am
A selection of lots: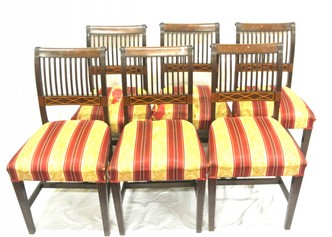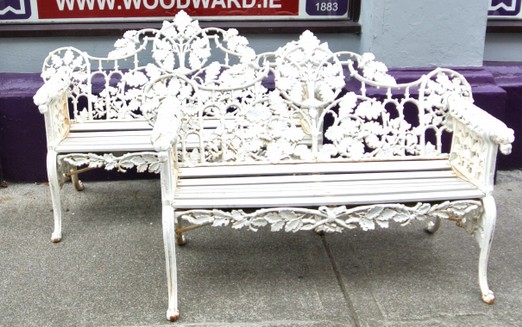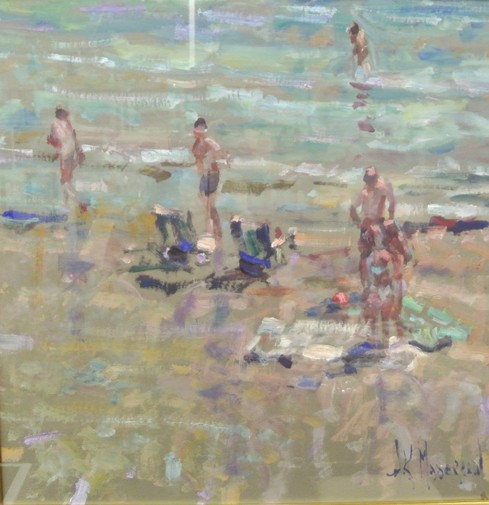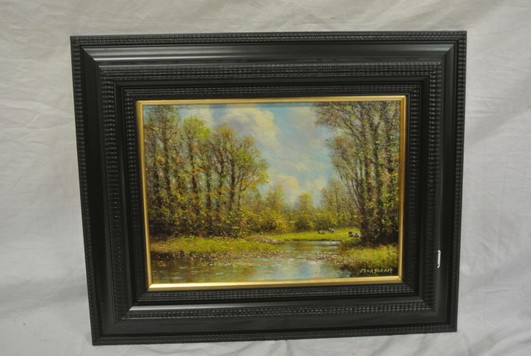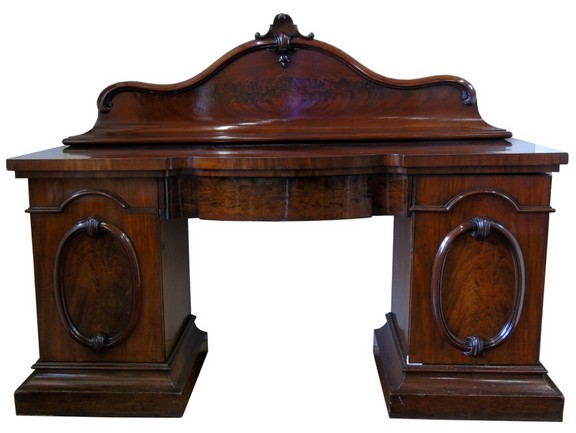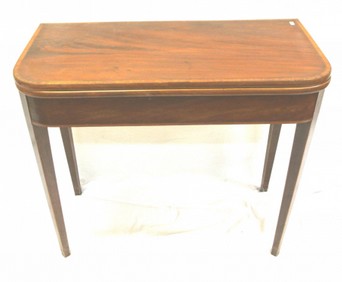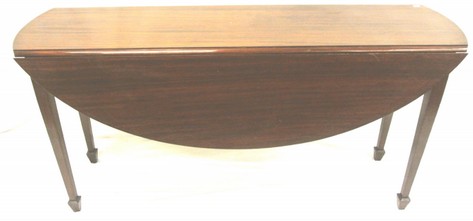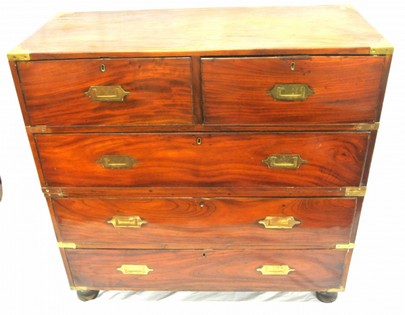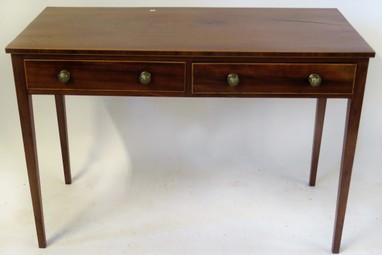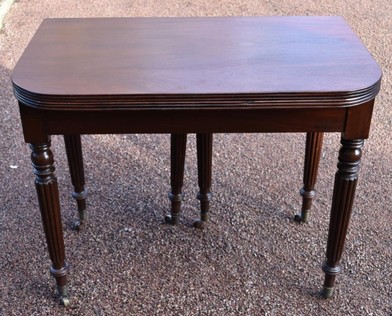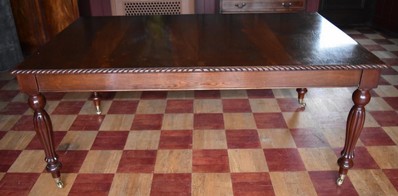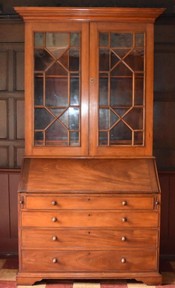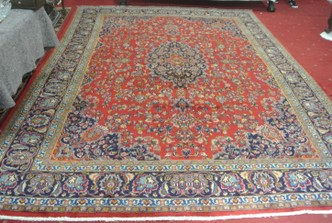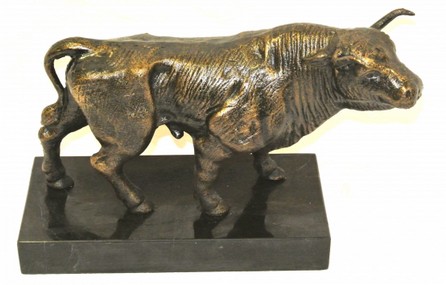 Bronzed Bull
A Selection of items in our recent sale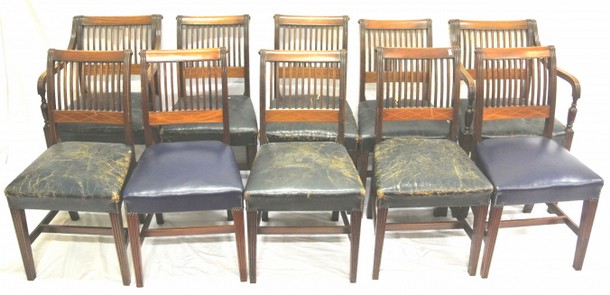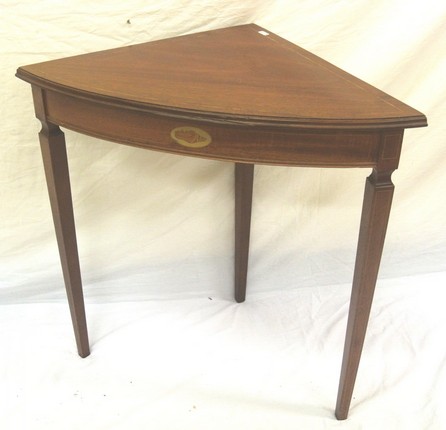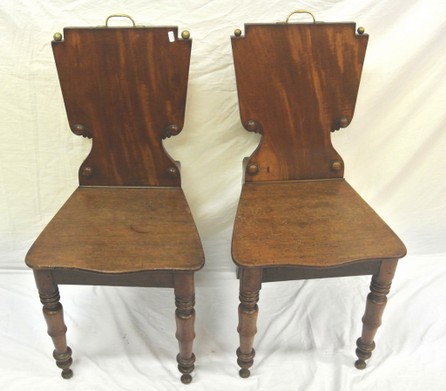 T
om Woodward gives his views in the Irish Times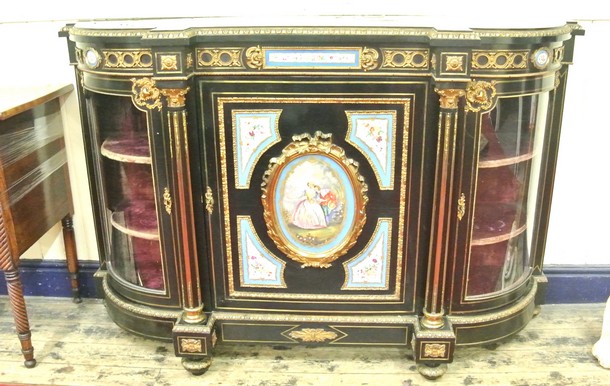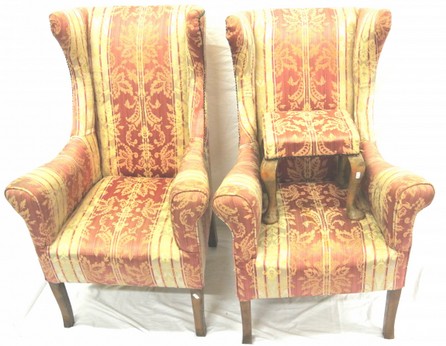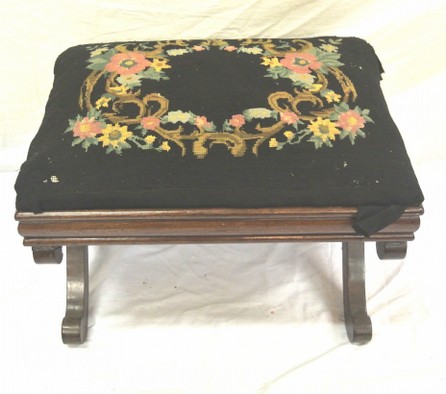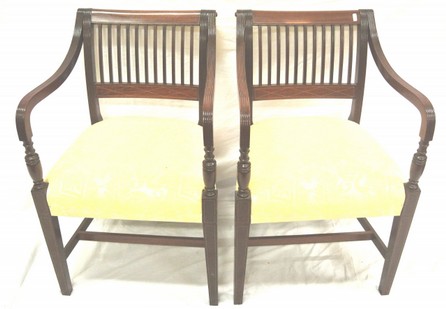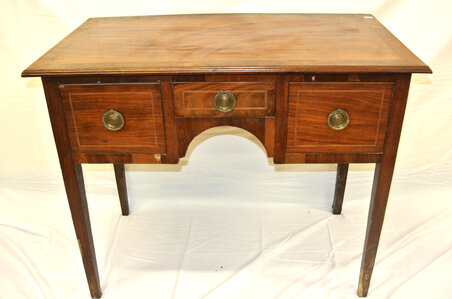 Georgian side table
Woodwards Auction of Collectable silver shows that there is strong demand for mid-level priced items with many buyers investing in silver instead of other commodities.
With internet and absentee bids from home and abroad on over half of the items, the bidders in the room were having a tough time getting their hands on their preferred lots.
Tom Woodward said 'We are working hard on gaining absentee bids from abroad by investing in our own site and collaborating with most of the online bidding sites. In this auction we had bids from all over Ireland and England– both regular and new, one from Scotland, a bunch from America, one from South Africa and two regulars from Australia. With silver items mainly being small and easily posted, we have opened up our auctions to a worldwide audience of bidders.' Woodwards were the first Irish auctioneers to sell properties on the Internet, many years ago. 'Technology, and selling using that technology, is developing fast and we make sure that we are to the forefront of that by partnering with these groups and websites. We also use Facebook to market properties and auctions and have found a growing number of people accessing out information through this media'

Woodward will have a silver section in their forthcoming auction