Fourth generation Joe Woodward is the chairman, founder member of the Irish Auctioneers and Valuers Institute which is now the Irish Society of Chartered Surveyors.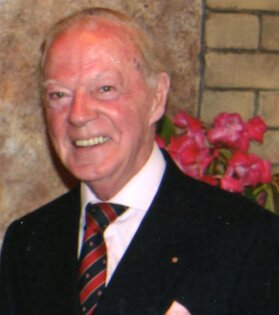 A keen sailor, Joe has represented the Royal Cork Yacht Club at National and International level.
His current sailing waters are around Galicia in Northwest Spain and he is the honorary ambassador for the Monte Real Club de Yates in Baiona.
Joe has sold many of the more presitigous properties in Cork over many decades and is probably the most knowledgeable property professional in Cork.
His other love is of Silver, especially Cork Republican Silver. He introduced the concept of specialist auctions in Ireland when he held two auctons annually dedicated to Irish and English Silver. Together with a selection of Art, these auctions are keenly contested both locally and worldwide both in the room and by live internet bidding.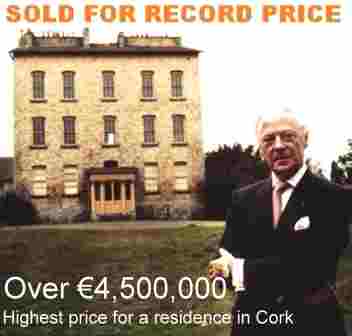 Joe Woodward in front of Brookfield House, College Road.
After lenghty negotiations he achieved what is still the higest price for a residence in Cork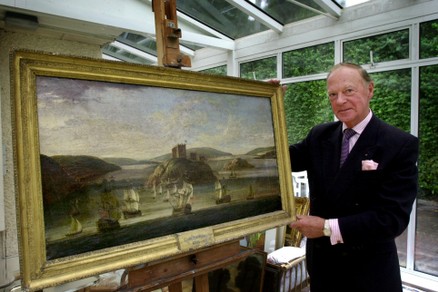 William Vanderhagen - Oil painting entitled "Cork Harbour 1738" (48 x 91cm – 19 x 36 ins) depicting the island of Haulbowline with the castle which was the former clubhouse of The Water Club, and numerous sailing vessels in Cork Harbour
It sold for €360,000 - highest art price in Cork
Fifth Generation Tom Woodward is the Managing Director and as he says himself, 'chief bottle washer'.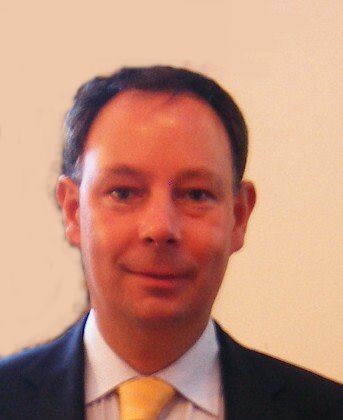 Having studied at the Irish Auctioneers and Valuers Institute he has 30 years of experience behind him working in all aspects of the property market.
His first sale was in Passage West for £100,000. 'It was such a high price at the time that it made the Dublin papers' he says.
'I learned early that selling a home is one of the biggest and most emotional decisions that a person will make and we ensure that we take all considerations into account. As Dad says - 'we take it personally''
Tom is an active member of the Cork Rotary Club and has raised hundreds of thousands for local charities. He is the founder of the Tree of Remembrance which operates for three weeks every Christmas in St Patricks Street and which gives people the opportunity to write a ribbon remembering their loved ones in a simple yet poignant way in the midst of the Christmas Rush. This alone has raised over €800,000 for local charities.
As well as running other charity fundraisers he has been President of the Cork Rotary club and was assistant Governor of Rotary in Ireland.
Tom was guest auctioneer at the recent fundraising balls for Down Syndrome, Cork and the Shine Autism Centre.