"We're not the best because we're the oldest. We're the oldest because we're the best."
Contents from Period residences in Kinsale and West Cork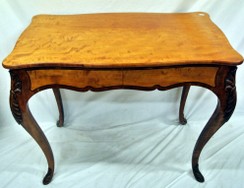 Joseph Woodward & Sons Ltd.
Please Note that we wre closed this Monday Bank Holiday
"We were absolutely delighted with Tom Woodward's seasoned advice and reliable, professional service. In a time when there is a multitude of properties on the market, one needs an experienced auctioneer like Tom who knows how to best present the property; how to best care for the potential buyer, and
how to achieve a price which is both realistic and satisfying for both seller and buyer
.
After we had viewed several properties to purchase and had experienced several other auctioneers in the Munster reigion, we appreciated Tom Woodward's truthfulness and reliability even more. He is a rare breed of auctioneer and we cannot recommend Woodward's highly enough."

House of the week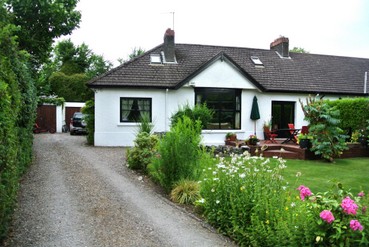 SOLD - Houses in this area wanted urgently
A
s part of our Corporate Responsibility Programme
we assist local charities directly and through service oranisations such as Rotary. We have a charity section in each antique auction selling items on behalf of charitable organisations and do not charge them anything. Recent charities that we have helped include
Marymount Hospice, Down Syndrome Cork, St Vincent de Paul
, Cork Simon, Irish Lifeboats, Trocaire, Enable Ireland, Shine Childrens Autism Centre, ARC Cancer Support centre, Cope foundation, Guide Dogs, Alzheimers foundation, and others.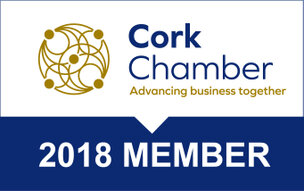 is our online database matching buyers and sellers.
Let us know what you are looking for
or let us find matching buyers for your property
International Property Listings.
Woodwards have teamed up with

to bring your property to an International audience
House of the week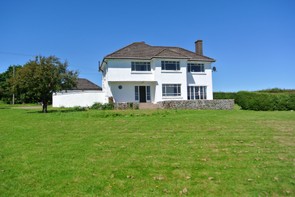 Springfield House, Burkes Hill, Tivoli.
We are broken hearted at the passing of our colleague, mentor, manager and above all, our friend Donal Hurley
.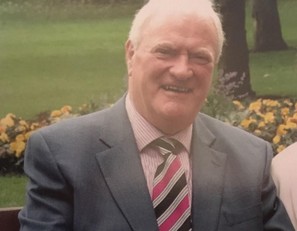 O
ur thoughts are with his family.

House of the week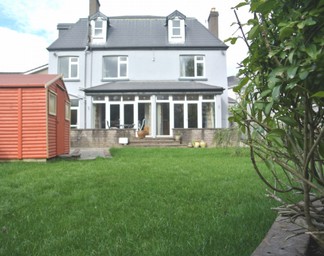 'Rockville' Boreenmanna Road.